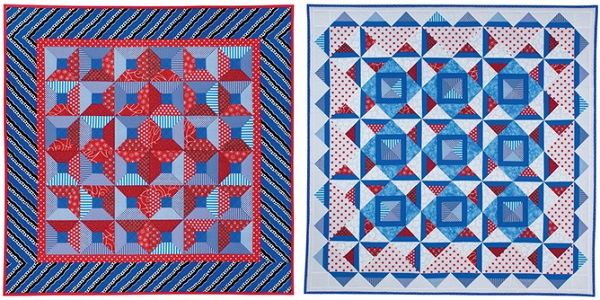 Suddenly everyone wants a quilt with a modern design or print. Are you also tempted to buy one? Do you know that these modern prints can be easily created at home too? If you are all game to stitch a modern design onto a quilt using some very simple techniques, read on and set to work immediately.
Use unusual color combinations
Have you seen modern art or paintings? There is no specific pattern for a color or no commonly seen color combinations there. Use the same technique in your quilt. Check out magazines or pinterest for more ideas on how to mix and match colors.
Incorporate Solid fabrics
Make use of solid fabrics to decorate your quilt. Make definite patches with solid colors that stand out. This will make your quilt get a neutral look which is the trend nowadays. It is a good idea to leave blank spaces in between the solid fabrics. This will attract people who look at the quilt. You can also create specific patterns with the solids or choose any two colors with a repetitive pattern.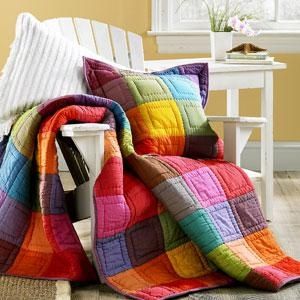 Play with the block size
There is no need to follow a specific block size .This depends on your choice actually. You can either go for the same block sizes all over or you can choose a large block and incorporate designs within. Again you can randomly choose various block sizes to give a completely dazed look. When combined with extraordinary color combinations, you have a most modern looking quilt ready.
Imperfect collages
Have you noticed how collages of photographs and pictures are popping all over the place? What better ideas can you incorporate in your quilt? Choose as many fabric pieces you get, they can be any color and size. Sew them on randomly. If you are particular about a specific pattern you can follow that or you can create imperfect collages of all these tiny pieces. All together they will look creative and crafty.
Read also – Tips For Beginners Who Want To Start With Quilt Making
or find more information here: nadelfrau.com