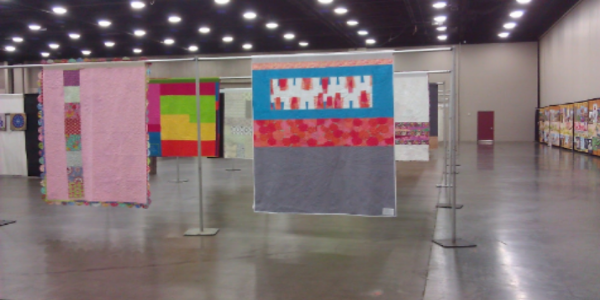 Most quilt fabrics are 40 by 44 inches wide. This means that when you try to make the back piecing for a quilt, several pieces may have to be joined together. It is quite difficult to get a single piece backing for an entire quilt, especially large ones. Look at a few tips to piecing quilt backing perfectly.
Tips to be followed
Make the quilt backing larger by 4 inches on all sides. This will help to adjust any shortage at a later stage.
Always use a backing calculator to determine the length and width of the batting material which will be needed. Try getting the fabric in one piece from wholesale retailers.

You need to check the grain line of the fabric and join pieces to match this. So a crosswise grain will have to be matched to the crosswise grain of another fabric and not to the lengthwise grain. It is the same for lengthwise matching too.
Make sure that the pattern on the pieces of the fabric being joined match each other. If circles are included in the pattern, joining them abruptly will look awkward. In such cases, you may need to cut off an entire row and join the fabric to make it look continuous.
Such small tips will surely help you to get a piece backing which looks perfect for your quilt.
Read also – Crazy Quilts- Use Of Embroidered Designs